Product Description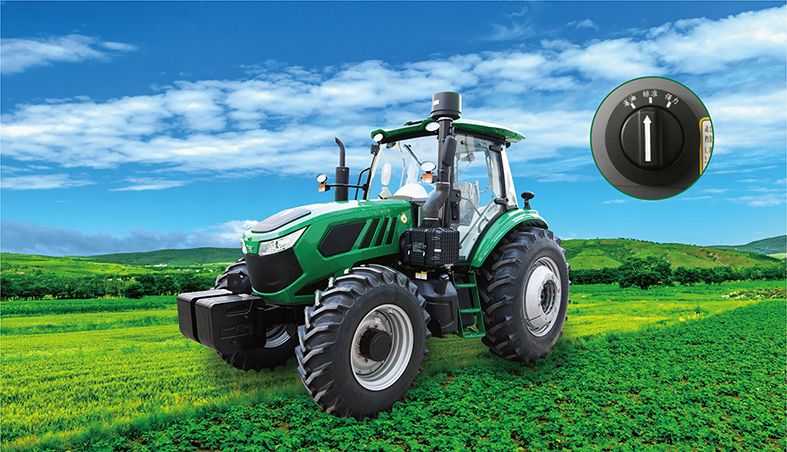 Features:
1.Standard Yuchai engine, Bosch high-pressure common rail, low fuel consumption, fast acceleration, strong power,
durable and reliable, can not lose speed under heavy load.
2.It has the function of multi-working mode selection, which are fuel-saving, standard, and powerful. Users can choose the corresponding mode
reasonably according to the working conditions, so as to save fuel.
3.The 470L large-capacity fuel tank meets the requirements of long-term continuous operation.